The Indian army, as part of its ongoing commitment towards the upliftment of the Kashmiri youth, had first launched its version of the 'Super 30' initiative in 2015. The academic initiative, inspired by Anand Kumar, whose life was documented recently in the Hrithik Roshan starrer Super 30, will provide the youth of Kashmir to hone their skills in some of the countries most prestigious institutions and denounce the futile road towards militancy.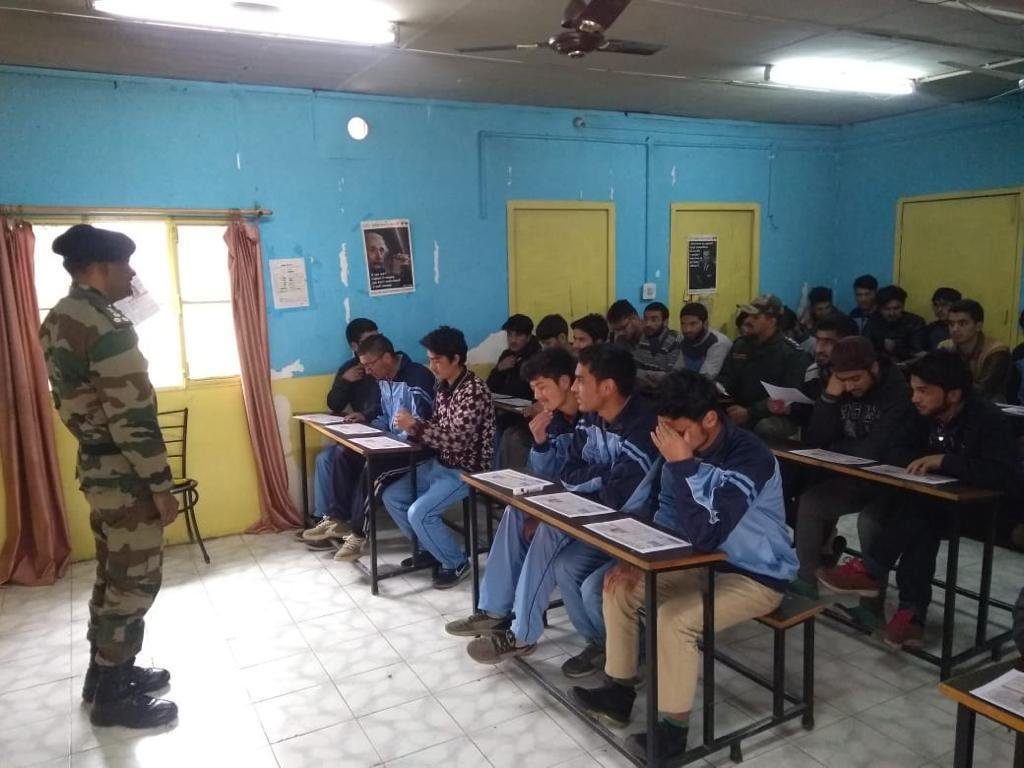 What Is Super 30?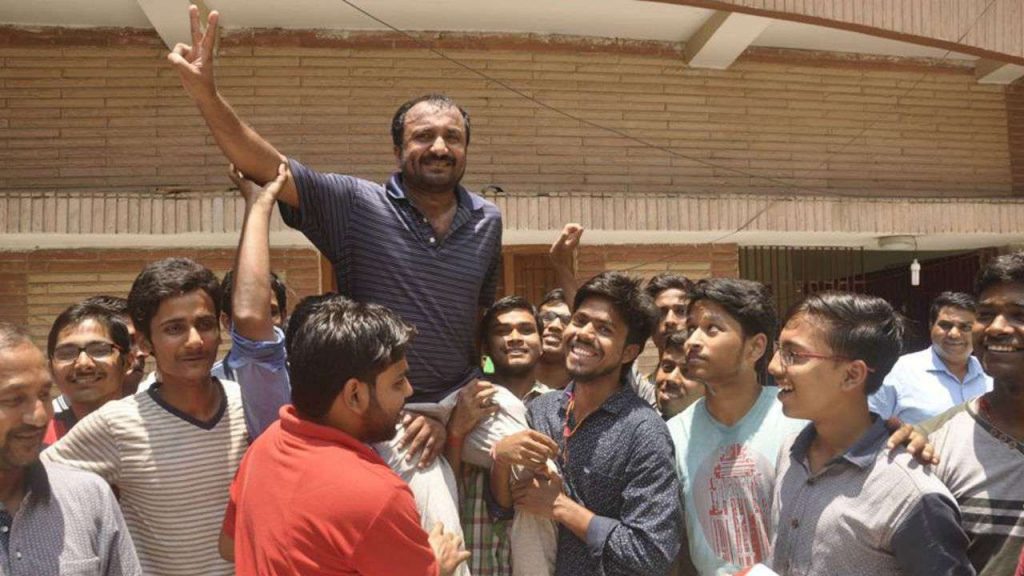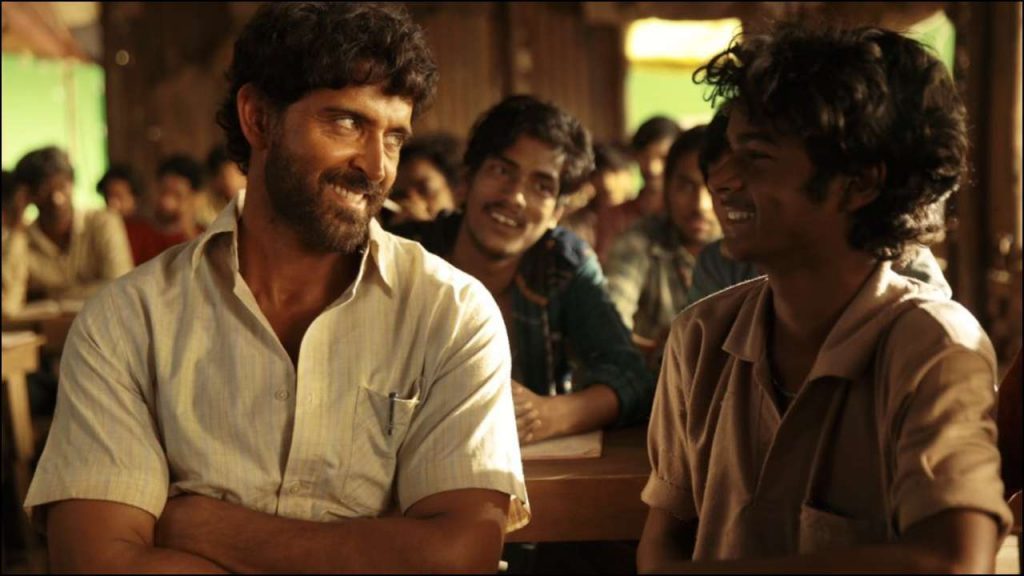 140 Student Now In India's Premier Academic Institutions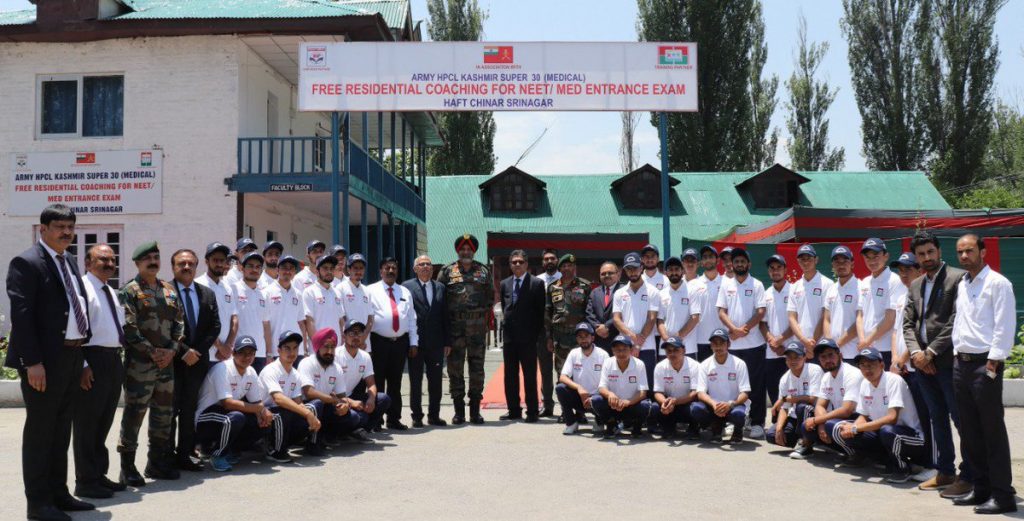 The second installment of the Super 30 program kickstarted earlier this year following last years success, with 68 per cent of the 50 strong batch to secure seats in some of the countries premier institutes such as the Indian Institute of Technology (IIT's), the National Institute of Technology (NIT) and the All India Institute for Medical Sciences (AIIMS).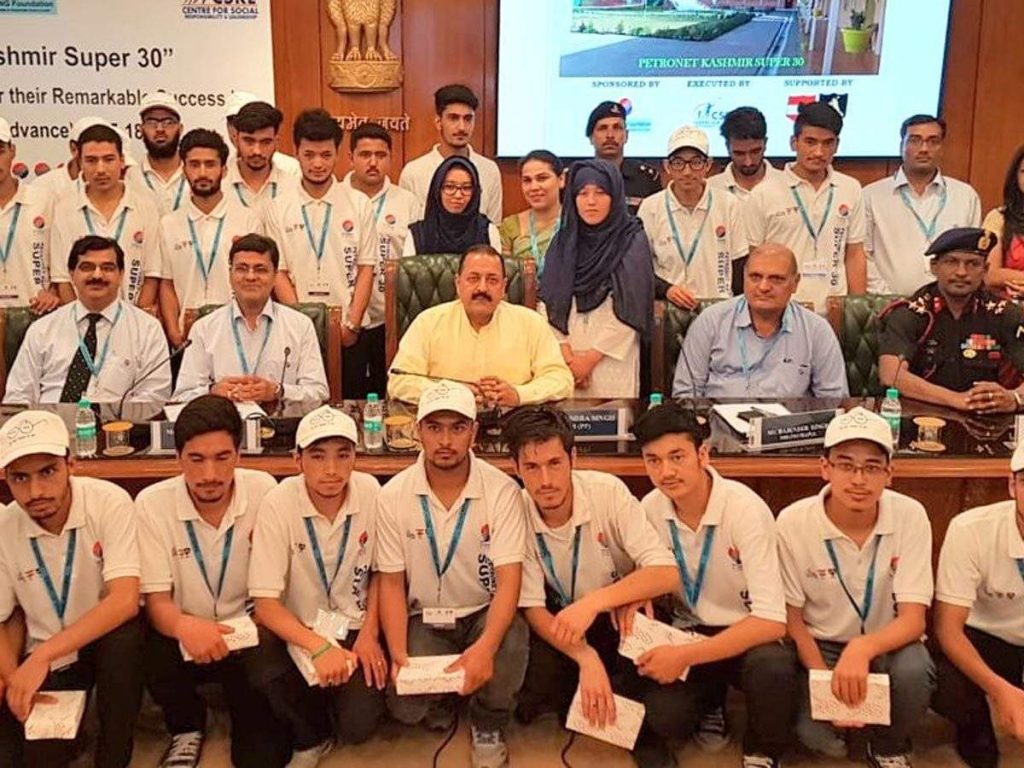 Selecting The Super 30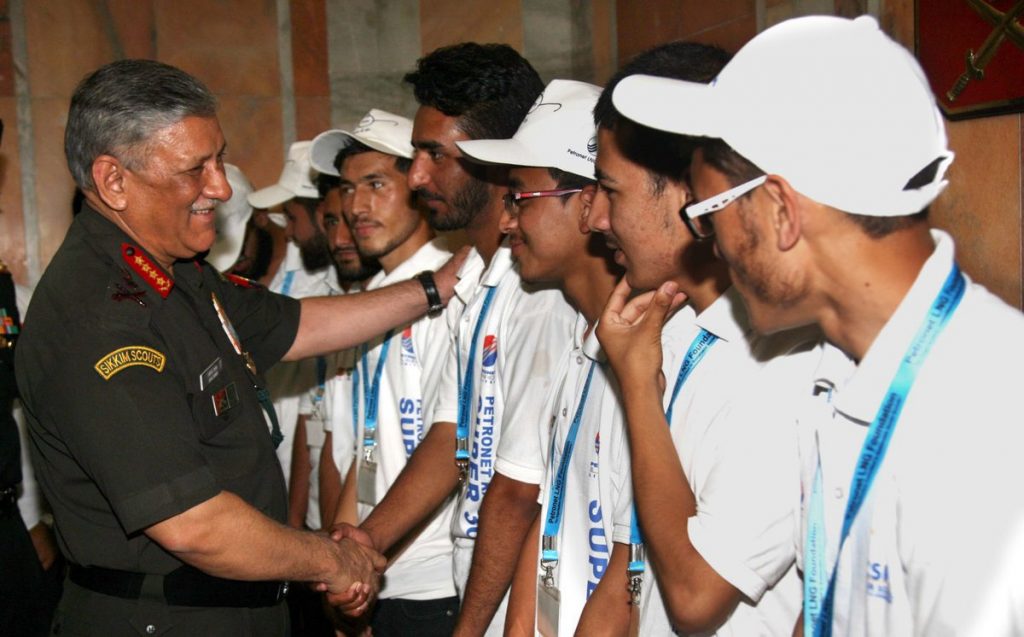 The Indian Army along with its Public Sector Undertaking (PSU) partner, the Center for Social Responsibility and Leadership (CSRL) conducted examinations throughout the Valley, with 50 Kashmiri youth clearing the screening procedure in January this year. These students were then fully sponsored by the army receiving coaching from some of the countries top academicians. This year 41 out of the 50 students who were sponsored by the Super 30 program scored exceptionally well in the uber-competitive, Joint Entrance Examinations (JEE) securing seats in some of the finest institutions the country has to offer.
Giving Kashmir A Healing Touch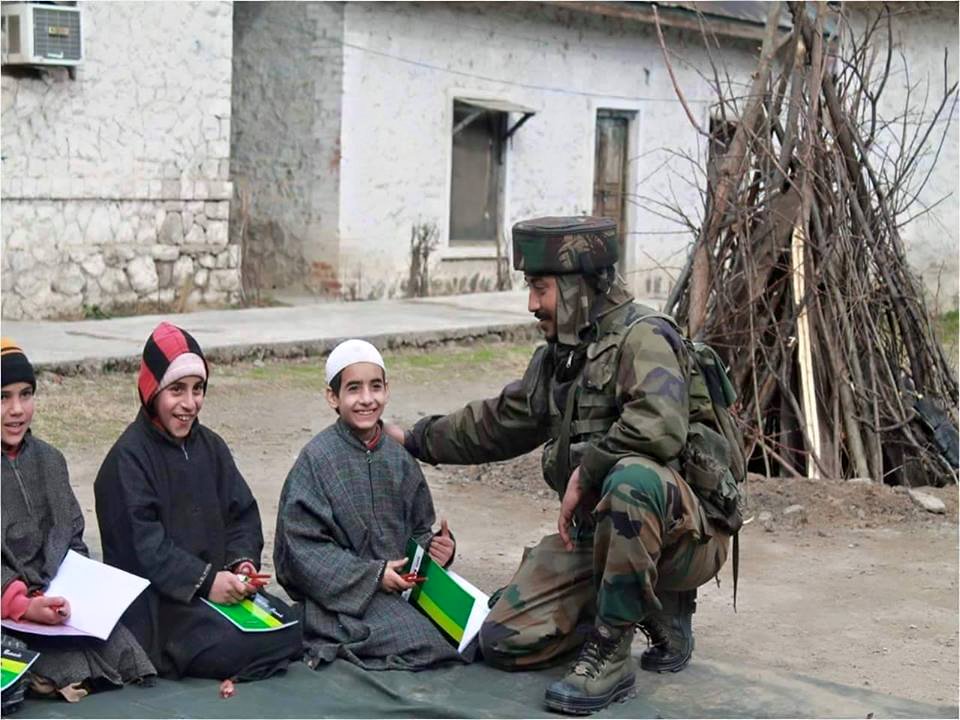 The Indian army has as part of its counter-insurgency strategy, has strived to operate with sensitivity towards the civilian population. The Super 30 program in the past four years has transformed the lives of several Kashmiri youths. Other than the Super 30 program, the military has launched several other flagship programmes, developed to handle Kashmir with a healing touch. Compassion, youth development, sports and educational programs are some of the army's most potent tools in the perception battle and have proved to be effective deterrents against militant propaganda and online radicalisation.