The graduation ceremony of the 117th Course of the Army Cadet College (ACC) was held at the Indian Military Academy (IMA), Dehradun, on Saturday, with 29 cadets being conferred degrees by Jawaharlal Nehru University, New Delhi. ACC is an integral feeder wing of the IMA and was established to train and induct deserving soldiers into the Army's officer cadre. After three years of training at ACC, the graduating course will join the IMA for one year of pre-commissioning training.
Congratulating the cadets in his convocation address for completing their challenging three years of training at ACC, Lt Gen Harinder Singh, Commandant IMA, said that the degrees which the cadets have received represents a major milestone in their career and marks the end of an initial, but immensely important phase of their professional life.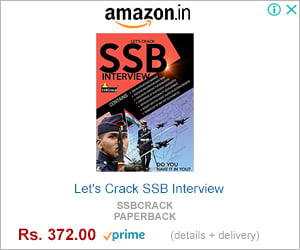 He said that ACC alumni have excelled over the years, won the highest gallantry awards and have risen to high ranks. These illustrious predecessors have left an excellent legacy for all of them to emulate.
Brigadier Shailesh Sati, Commander ACC, highlighted the commitment and dedication shown by the cadets and appreciated them for their all-around excellence despite the challenges faced due to Covid restrictions.
Seventeen cadets graduated in humanities and 12 in the science stream. The Chief of Army Staff's gold, silver and bronze medals for overall performance were awarded to WCA Rituraj Singh, WCC Vikram Gautam and WCQM Dubal Rana, respectively.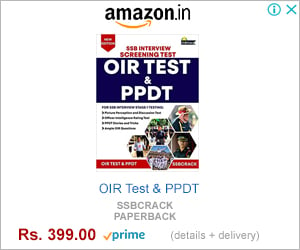 The Commandant's silver medals went to Budal Rana (first in-service subjects), Birendra Singh (first in humanities) and Rituraj Singh (first in science stream).
The Commandant's Banner was awarded to the Bogra Company for excelling in various competitions like sports, academics, camps, debates and interior economy.