This is the fourth task conducted in the GTO test series. In this task, all the groups have to compete in a race through a series of six obstacles while carrying a rolled-up tent that looks sort of like a snake. This task is also known as a snake race.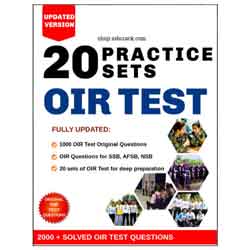 A maximum of four groups take part in it at a time. The four teams are assigned one channel each. This is a high-tempo task and the candidates will be thoroughly excited before this task.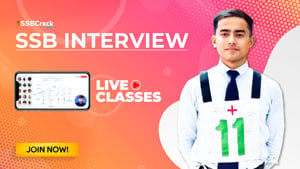 The rules which have to be followed in the group obstacle race are:
Once the group picks up the snake, the snake should not touch the ground before the race is complete.
The snake should not be folded or passed from the sides of the obstacle. It should take the same course as the candidates.
All candidates should be holding the snake when running from one obstacle to another and while crossing the obstacle, at least three candidates should hold the snake.
Even if you cross the obstacle first, wait for the others to do so and then only proceed to the other obstacle.
Some portions of the obstacle will be in red color, you are NOT supposed to touch them.
The group has to use the channels that have been assigned to them.
The first obstacle is called the single ramp, the second one is called the figure of eight, and the third one is called the spider's web. The fourth group obstacle is called the double wall, which is followed by the fifth one called the single wall. The last obstacle is called the giant slide. While the GTO explains the obstacle, listen carefully and start making strategies in your mind.
Also Read