A first of its kind model, Tour of Duty (ToD), for short term recruitment of jawans into the three Services of the armed forces for a period of four years is all set to be rolled out soon, with officials indicating that the announcement is expected later this month.
"All recruitment in the three services will be through ToD route only. The four year stint will include six months of training and three and half years' service," a defence source stated.
The idea of ToD was mooted about two years back for a period of three years for both officers and jawans for a limited number of vacancies. However, the fine tuned model will be only for jawans. This move is expected to bring significant reduction in pay and pensions and frees up funds for modernisation especially for the Army, which has a negatively skewed revenue to capital ratio in the budgetary allocation.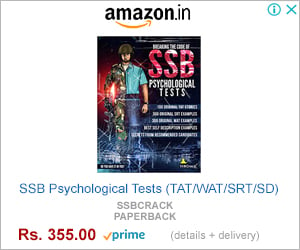 After the end of four years, they have to leave and another round of recruitments would be done from them for permanent commission. There will be no automatic conversion of certain percentage to permanent commission but another round of recruitment from among them, the first source explained. This means that there would be no permanent recruitment for the next four years in the armed forces.
In 2020-21, 97 recruitment rallies were planned in 2020-21, out of which only 47 rallies could be conducted and of 47 rallies, Common Entrance Exam (CEE) for only four rallies could be conducted before suspension of recruiting activities. Further, 87 recruitment rallies were planned in the Recruiting Year 2021-22, out of which only four have been conducted so far and no CEE could be conducted. The suspension has led to protests in several parts of the country.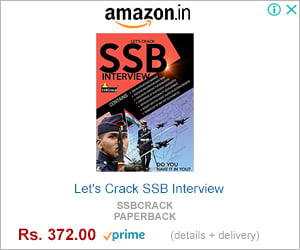 For instance, the Army recruited 53,431 candidates in 2018-19 and 80,572 candidates in 2019-20 while there was no recruitment at all for the next two years. During the same period — 2020–21 and 2021–22 — the number of recruitments made in the Navy and the IAF stood at 8,269 and 13,032 respectively.