The World Directory of Modern Military Aircraft (WDMMA) has published the Global Air Powers Ranking of 2022, a report that has placed the Indian Air Force (IAF) above the People's Liberation Army Air Force, also known as the Chinese Air Force. The report has evaluated the total fighting strength of the various air services of different world nations and has ranked them accordingly. Not just China, but IAF has been placed above Japan Air Self-Defense Force (JASDF), Israeli Air Force, and French Air and Space Force.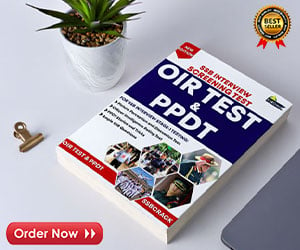 Indian Air Force Inventory 2022
According to the report, the Indian Air Force (IAF) currently counts 1,645 total units in its active aircraft inventory.
Fighters (632 units)
Su-30MKI (Multirole)-242
MiG-21bis (Interceptor)-132
Jaguar M/S (Attack)-130
MiG-29UPG (Multirole)-66
M2000H/I (Multirole)-45
Tejas Mk.1 (Multirole)-16
Rafale (Multirole)-1
Helicopters (438 units)
Mi-17/171 (Medium-Lift)-223
HAL Dhruv (Multirole)-91
SA 316/SA319 (Utility)-77
SA 315 (Light Utility)-17
Mi-25/25/35 (Gunship/Transport)-15
AH-64E (Attack)-8
CH-47F (Medium Lift)-6
Mi-26 (Heavy Lift)-1
Transports (250 units)
An-32 (Tactical)-104
HS 748 (Utility)-57
Dornier 228 (Utility)-50
IL-76MD/MKI (Strategic)-17
C-17 (Strategic/Tactical)-11
C-130J (Tactical)-11
Trainers (304 units)
Hawk 132 (Advanced Jet Trainer)-104
HJT-16 (Light Jet Trainer)-79
PC-7 Mk II (Basic Trainer)-75
Jaguar T (Strike Trainer)-30
M 2000TH/TO (Fighter Trainer)-16
Aerial Tankers/Refuelers (7 units)
Ilyushin Il-78 (Aerial Refueling)-7
Special-Mission (14 units)
Gulfstream III (Electronic Warfare)-3
A-50E (Airborne Early Warning)-3
Gulfstream G100 (Reconnaissance)-2
Global 5000-2
Boeing 737 (Reconnaissance)-2
Embraer ERJ (Airborne Early Warning)-1
Boeing 737 (Reconnaissance)-1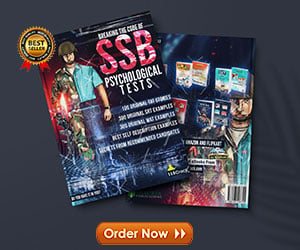 Top 10 Global Air Powers Ranking 2022
| | | |
| --- | --- | --- |
| Serial No. | Country | TvR |
| 1 | United States Air Force (5,091) | 242.9 |
| 2 | United States Navy (2,626) | 142.4 |
| 3 | Russian Air Force (3,829) | 114.2 |
| 4 | United States Army Aviation (4,328) | 112.6 |
| 5 | United States Marine Corps (1,211) | 85.3 |
| 6 | Indian Air Force (1,645) | 69.4 |
| 7 | People's Liberation Army Air Force (2,040) | 63.8 |
| 8 | Japan Air Self-Defense Force (779) | 58.1 |
| 9 | Israeli Air Force (581) | 58.0 |
| 10 | French Air and Space Force (658) | 56.3 |