Finally, UPSC-CDS 2021 AIR 7. It sounds like a dream. But yes, dreams do come true. This journey of persistence to join the DEFENCE FORCES started way back in 2019.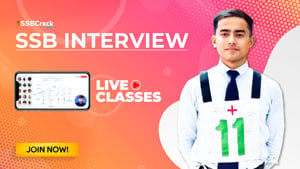 I always had a dream to become an officer since school but was not sure which field I will be landing in. Used to look at the statue of Second Lt. Shashindra Singh Rana VrC at a square near my house and asked my dad one day that father who is he…and then he explained that he belonged to our town and was a brave Gorkha warrior who immortalized himself in the Akhnoor sector in the 1965 war and was posthumously awarded VIR Chakra… This incident became one among many reasons to join the defence forces.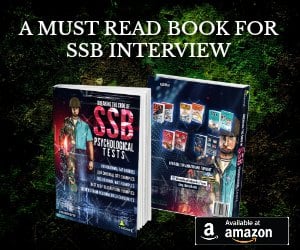 coming from a non defence family background where no one in the family has ever been an officer and from a small town like Ashoknagar in Madhya Pradesh where the awareness and exposure towards the defence is near negligible and where only person before me to serve the Indian Army as an officer was second Lt. Shashindra singh Rana Vrc is itself an honour for me
Its been a journey of setbacks, failures, comeback, grit, determination hard work, resilience, and consistency
And after 3 years, having cleared 6 CDS and 4 AFCAT exams and ultimately after 8 shots given at SSBs, I am finally here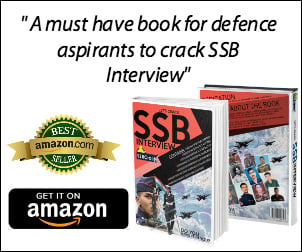 I owe this success to my family, who believed in my dream and constantly pushed me to never lose hope and keep up with the hard work.
To all the teachers and mentors who shaped me into the man, I am today.
To all the friends who have been the source of immutable support to me
I promise to serve the country with honor, determination, and courage and will keep the heads of those who believe in me consistently high.
Thank You
Harshit Sharma