Today, Indian Army Chief General Manoj Pande began his four-day tour to Nepal.
The official visit from September 5 to 8 will provide an opportunity to improve current defence connections and collaboration in areas of shared interest.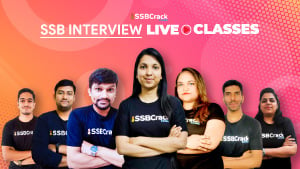 This is his first trip to Nepal in his capacity as Chief of Army Staff. During his visit, General Pande will meet with Nepal's President, Prime Minister, and Army Chief of Staff. He would also examine opportunities for boosting defence relations between India and Nepal.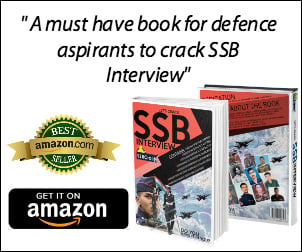 Tomorrow, in a ceremony to be held at Sital Nivas, the official residence of the President of Nepal, the Indian Army Chief will be awarded the honorary rank of General of the Nepal Army. He is slated to visit the Nepal Army Headquarters, where he will pay homage to the deceased soldiers and speak with the Nepalese Army's senior leadership.
Relations between India and Nepal are historic, multifaceted, and characterised by common cultural and civilisational ties in addition to mutual respect and trust. According to its Neighborhood First and Act East policies, India places the utmost importance on its relationship with Nepal.