The recruitment process for the Agniveers under the Agnipath scheme by the central government's armed forces is entering its second phase. To prevent overcrowding at examination centers, a modified procedure will be implemented. Online applications for registration will be open from mid-February for a month, according to confirmed sources.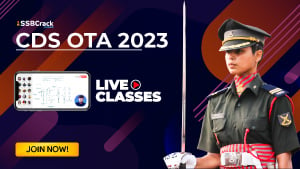 The selection process will begin with an online Common Entrance Exam (CEE) followed by physical and medical exams. Previously, the first batch of Agniveers was recruited through physical and medical exams before the CEE, but this time the order will be reversed. The first online CEE is scheduled to take place in April 2023 across approximately 200 locations in India.
The revised process will place a greater emphasis on cognitive abilities during the selection process, according to official sources. This change will also aim to reduce the crowds at recruitment rallies and increase outreach across the country.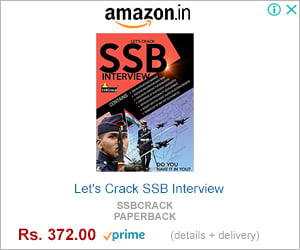 The Agnipath Scheme was introduced in June of last year to recruit personnel for the "other ranks," including soldiers, sailors, and airmen, for a four-year term. After the four-year service, the personnel will have to leave, but a re-induction process will be held to select 25% of them to serve as a permanent cadre of the armed forces.