Army Chief General Bipin Rawat on Saturday inspected the guard of honour at the Passing Out Parade ceremony held at Air Force Academy here to mark the completion of pre-commissioning training of the Flight Cadets belonging to various branches.
During the event, he conferred the 'President's Commission' on behalf of the President of India to 120 graduating trainees of various branches. The ceremony also included the presentation of 'Wings and Brevets' to Flight Cadets, who successfully completed the Flying and Navigation training respectively.
General Rawat reviewed impressive parade by 120 pilots and ground duty officers including 25 women of the Air Force Academy at Dundigal.
General Rawat gave away awards to flying officers excelled in training. Flying Officer K Koushik received Presidents plaque and also the chief of air staff sword of honour for standing first in overall merit in pilot course.
Flying officer Bhupindra Singh and Flying Officer B lasyaVadana were awarded Presidents plaque for being first in overall merit in navigation and ground duty branches respectively.
Chief Guest General Rawat also awarded the 'Wings' to officers of the Indian Navy and to the Indian Coast Guard on victorious completion of their flying training at the Air Force Academy. The Reviewing Officer also presented the President's Plaque to those who stood first in the Overall Merit in the Navigation and the Ground Duty Branches.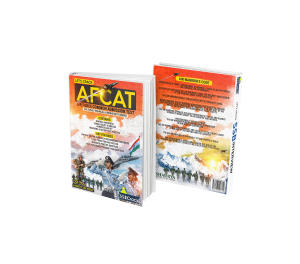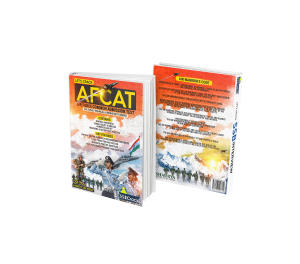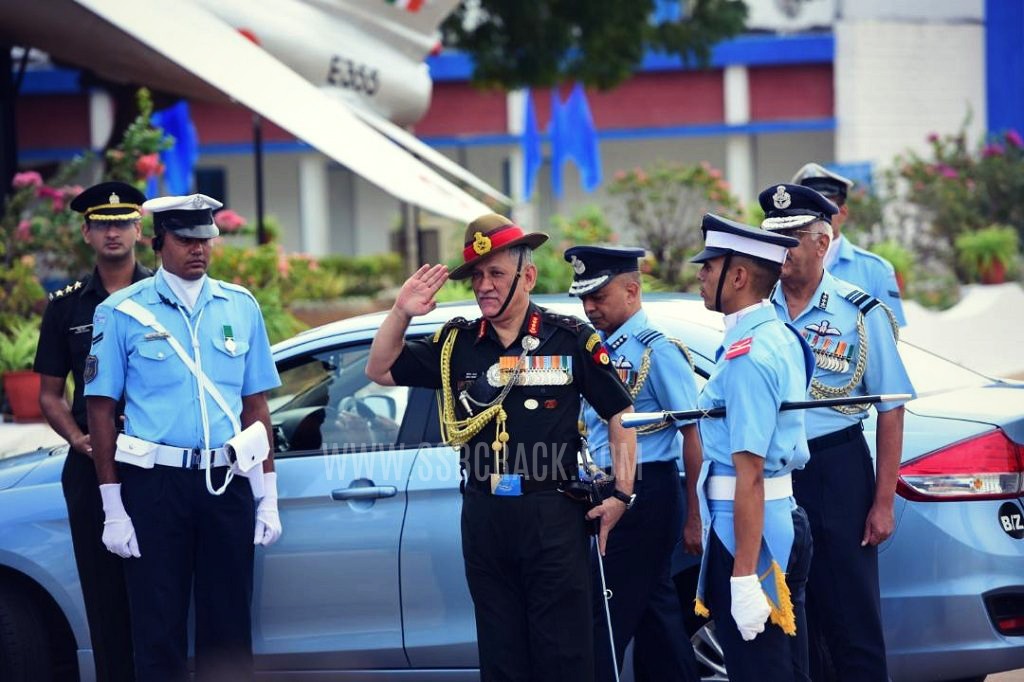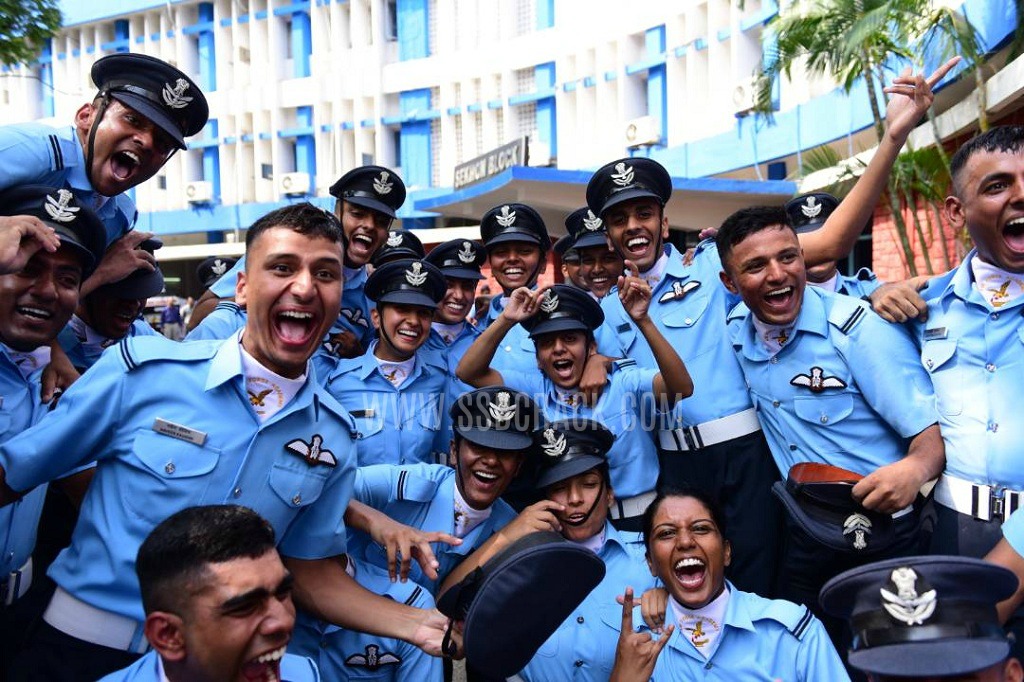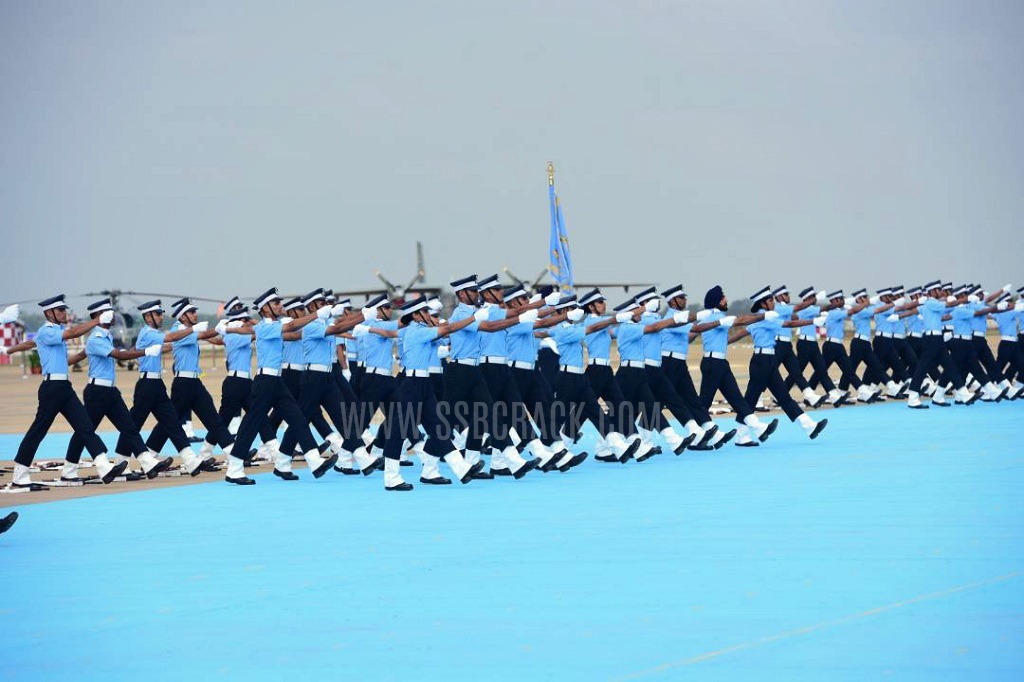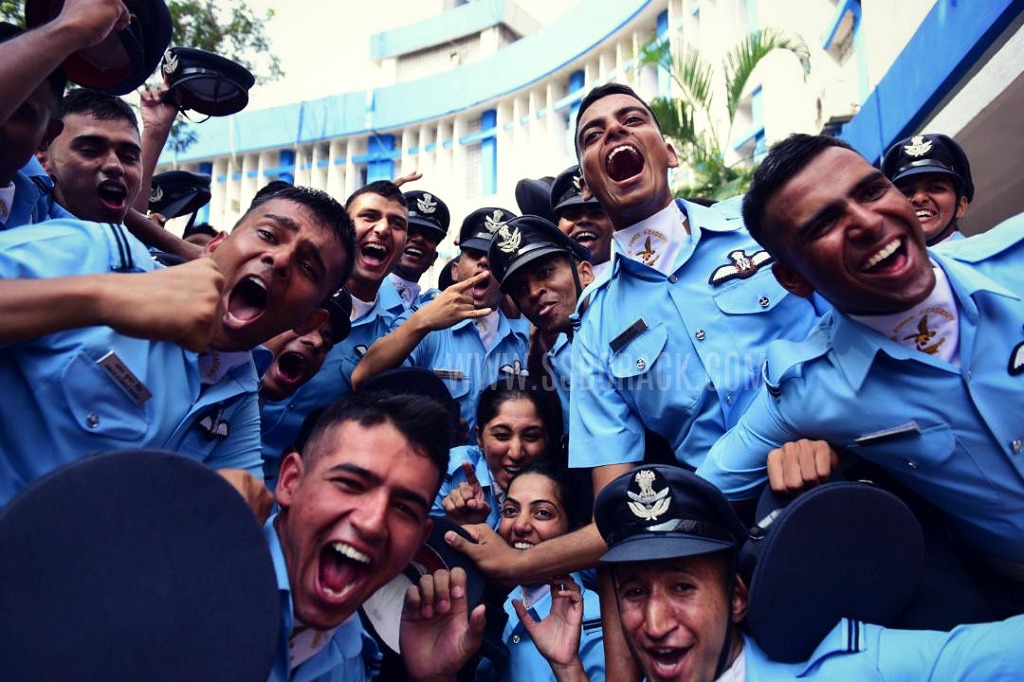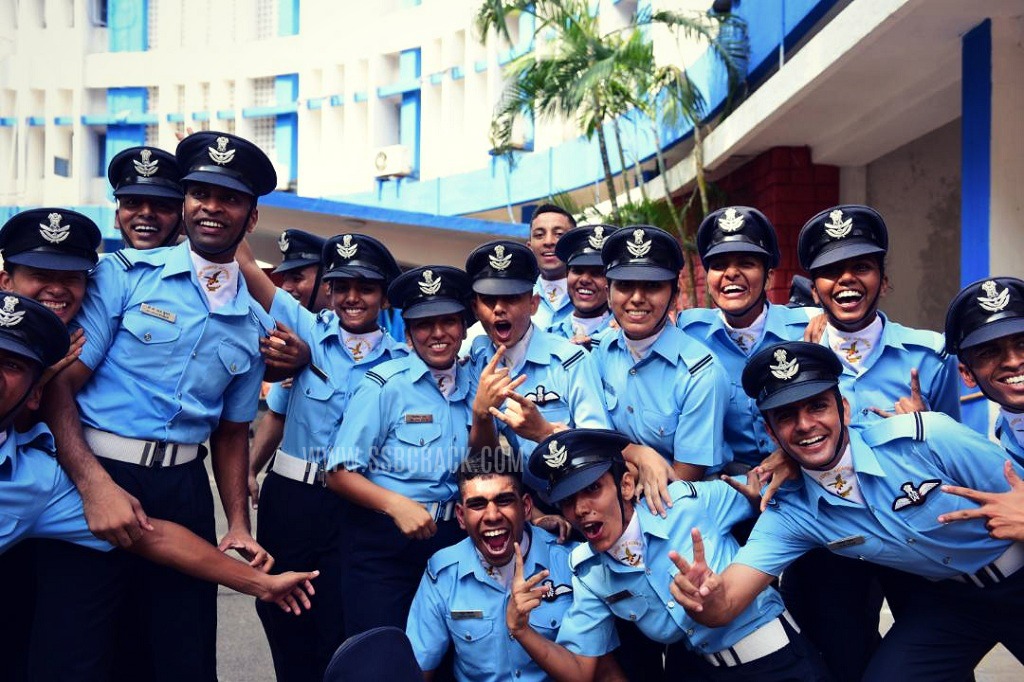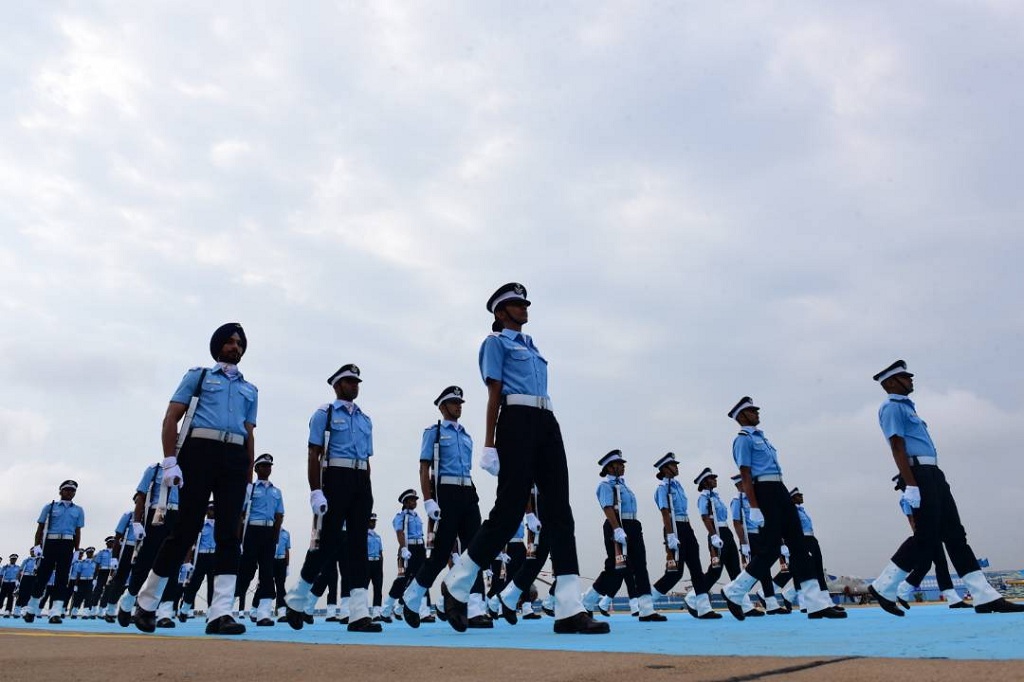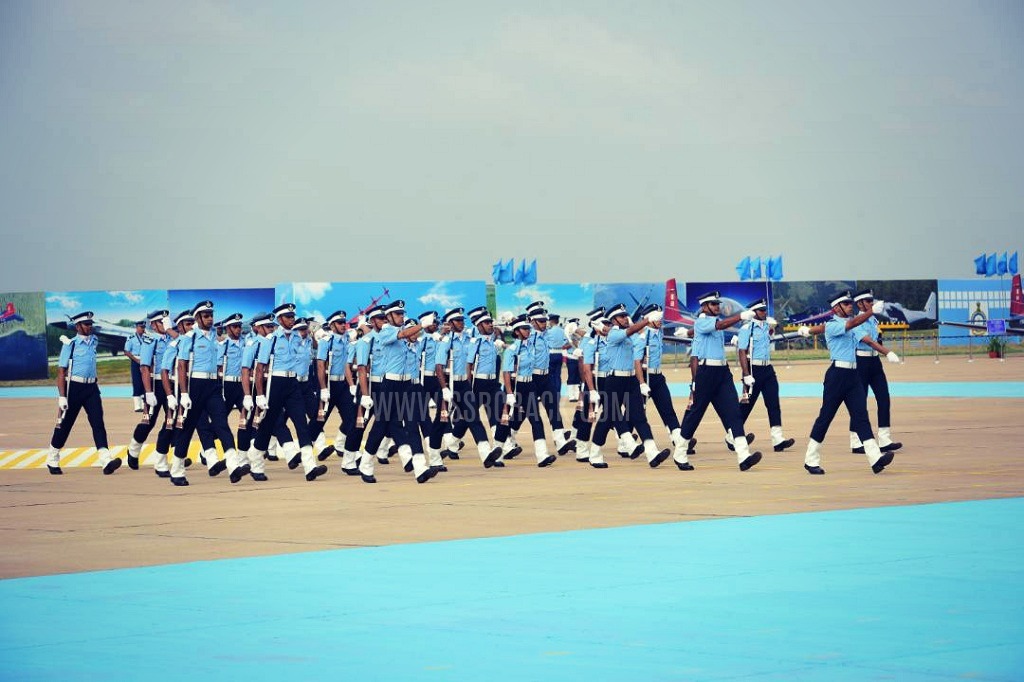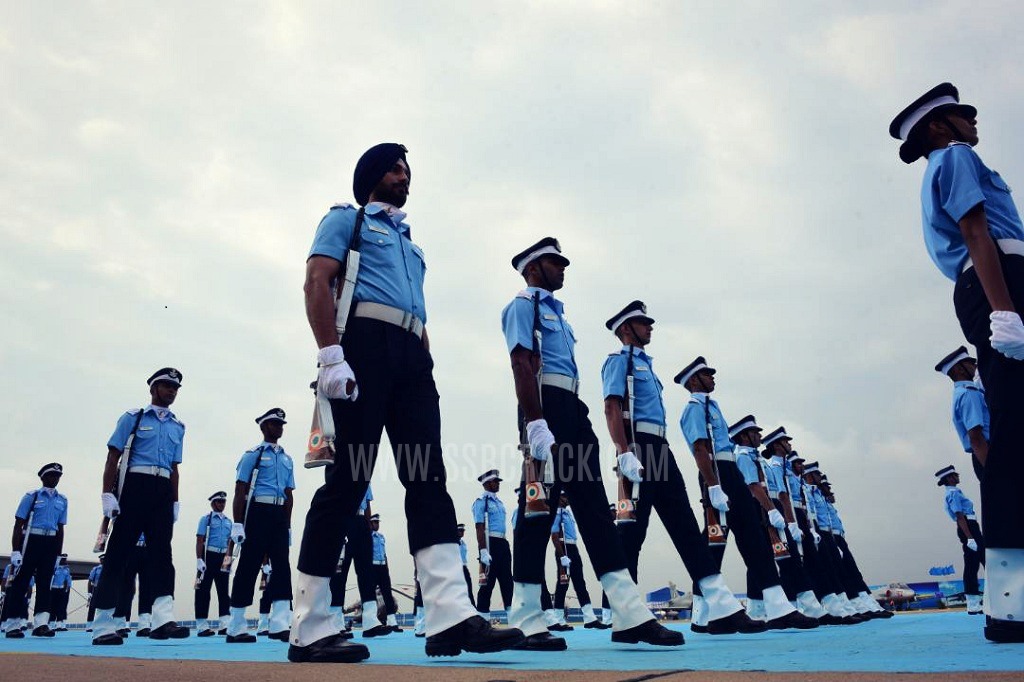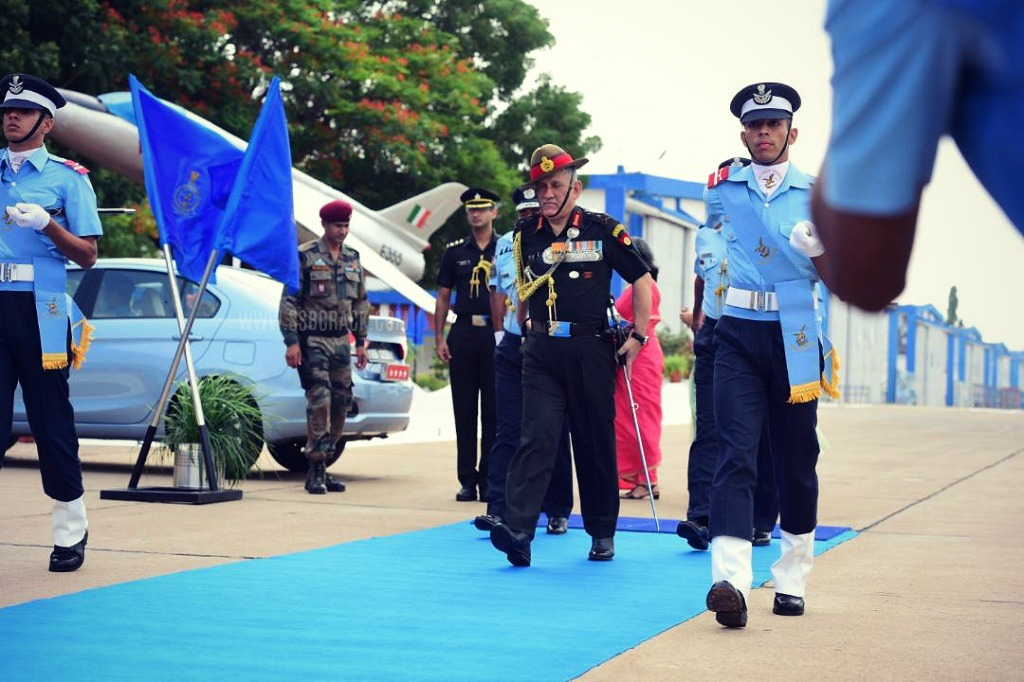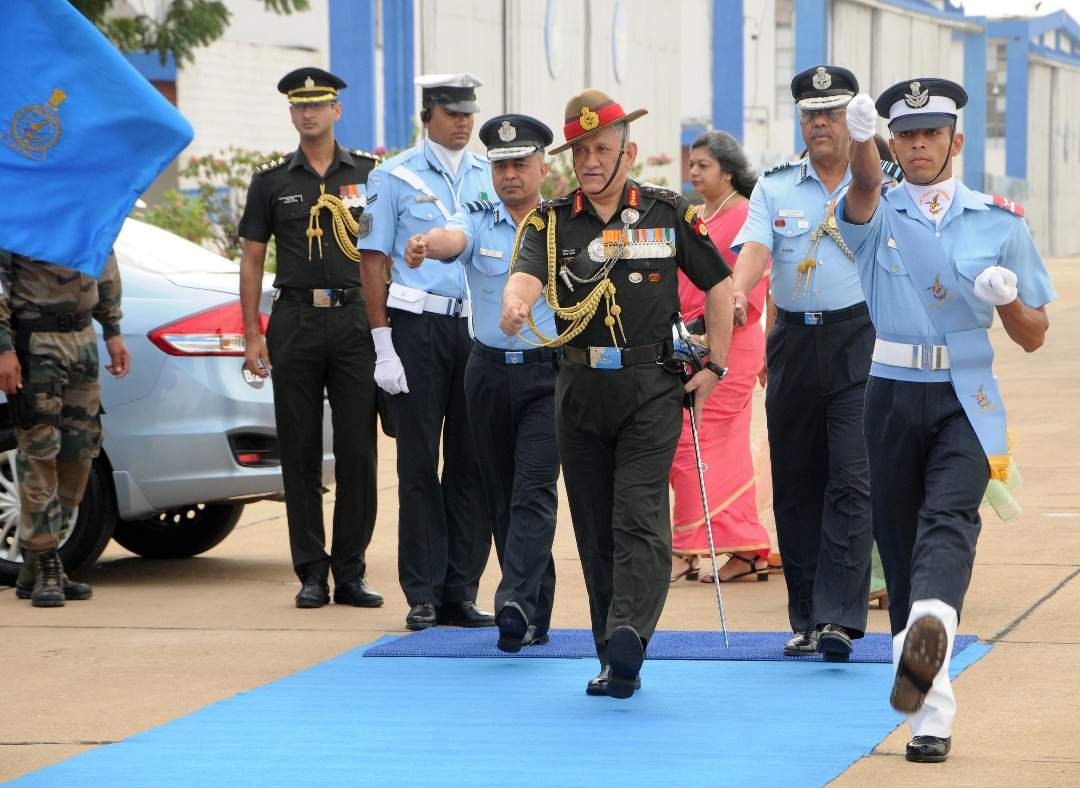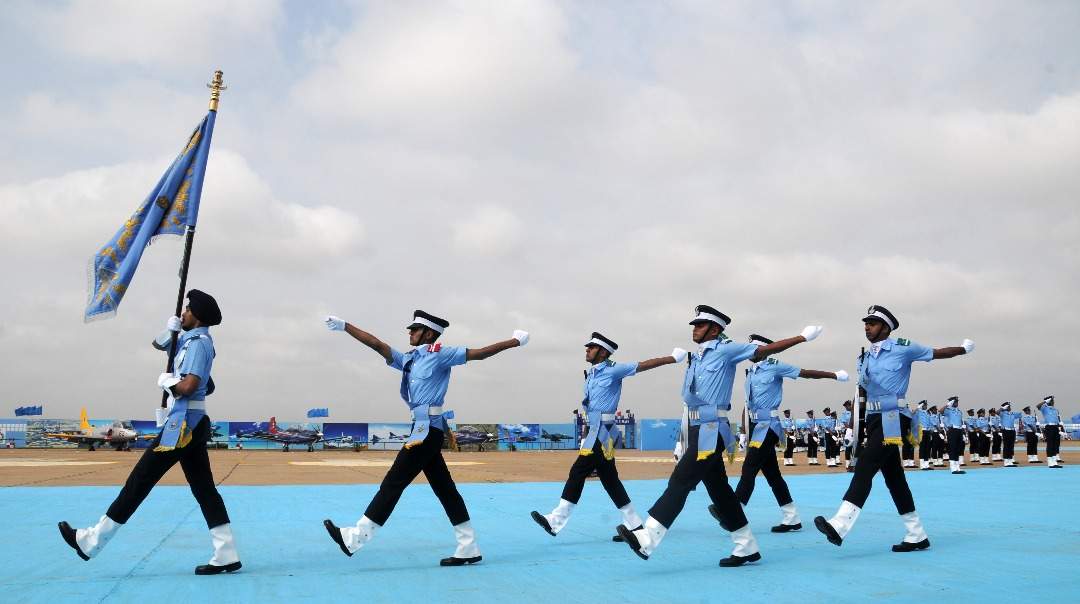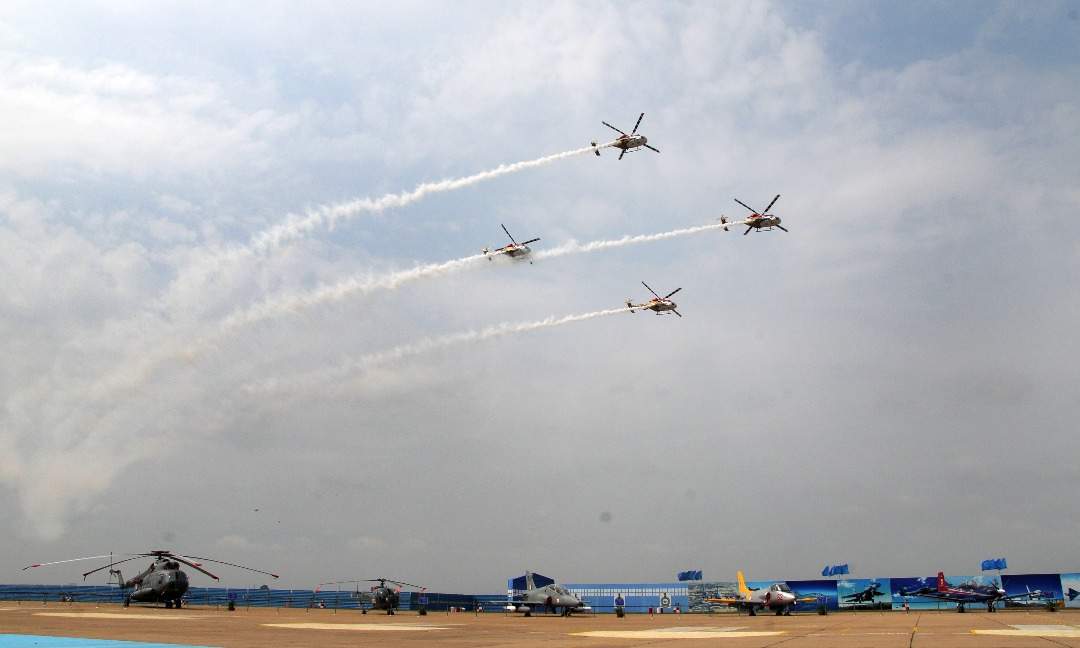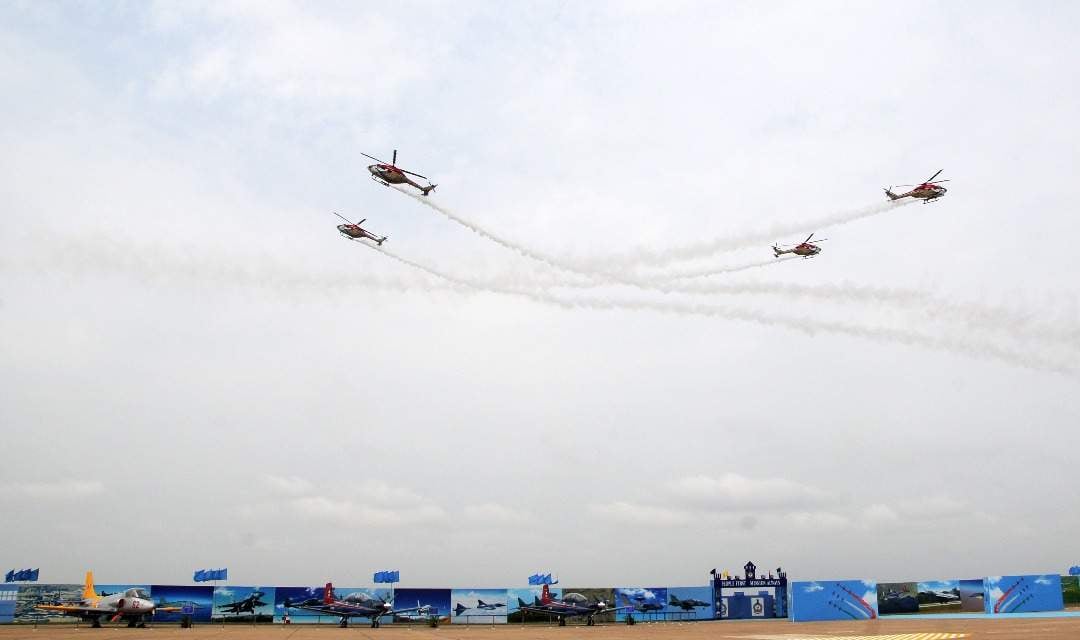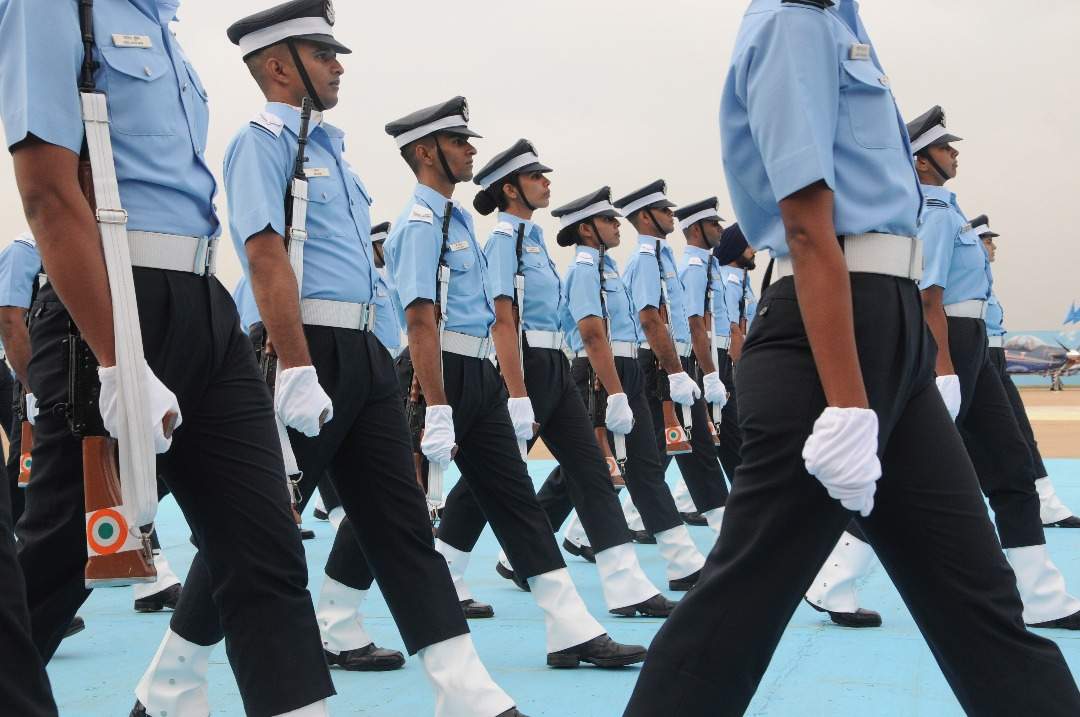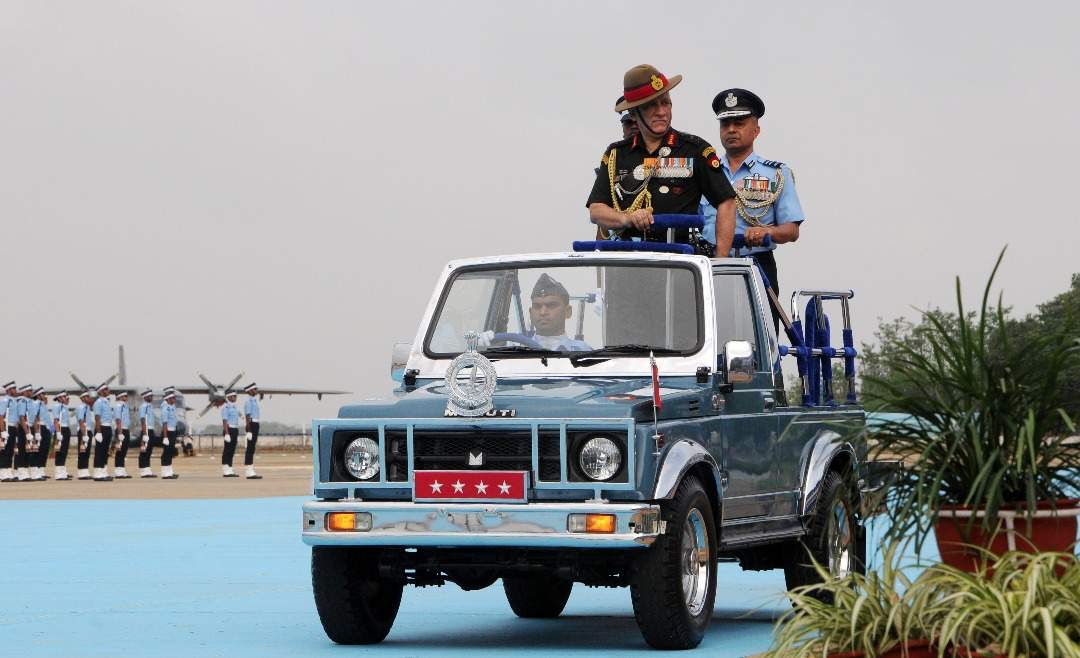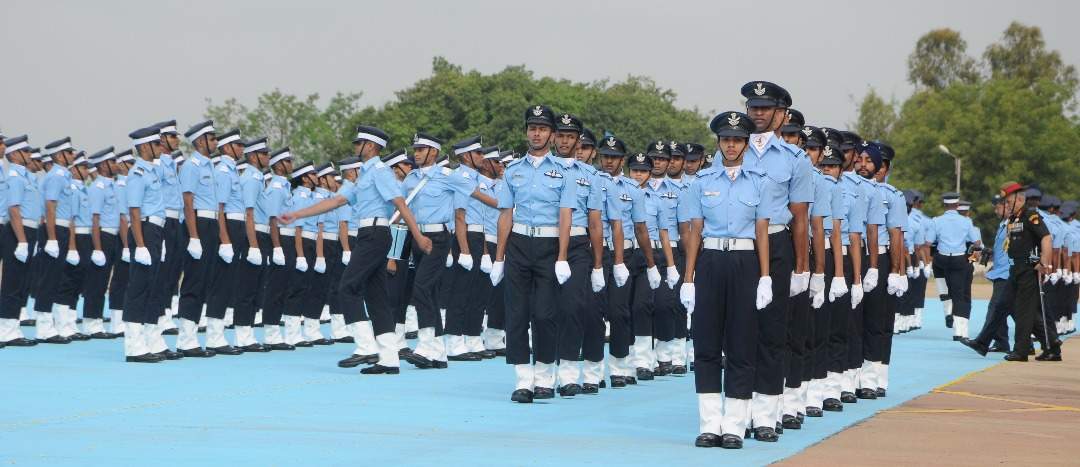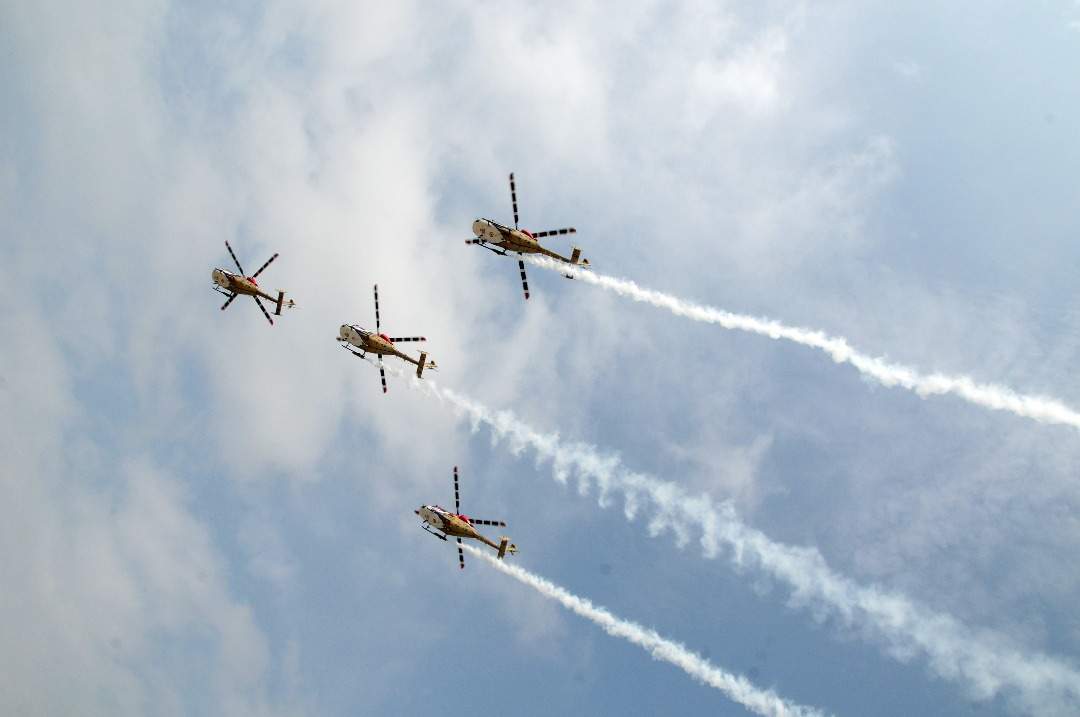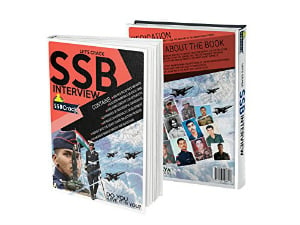 To crack SSB and AFSB Interview get "Let's Crack SSB Interview" Book from Flipkart. Trusted by thousands of defence aspirants
Also Download Helpful eBooks: