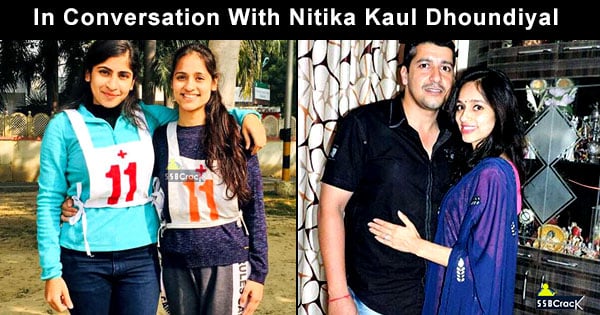 If you are preparing for the SSB interview for Army, Navy and Airforce, do not forget to read "Let's Crack SSB interview" and "Breaking the Code Of SSB Psychology". Finally, the merit list for SSC Tech April 2020 course is out and Veer Nari Nitika Kaul Dhoundiyal has made it in the merit list, she will be joining the Officers Training Academy, Chennai in April 2020. Nitika Kaul Dhoundiyal, wife of martyred Major Vibhuti Dhoundiyal had cleared the 5 Days SSB Interview in November followed by a medical examination. SSBCrack had an interview with the Nitika Kaul Dhoundiyal to get her side of the story during SSB preparations, we hope this interview will help the defence aspirants and many other Veer Naris to join the forces.
Major Vibhuti Dhoundiyal had bravely laid down his life during an anti-terror operation in Kashmir's Pulwama last year, in the aftermath of the Pulwama terror attack. The 35 years old major was posted with the 55 Rashtriya Rifles.
SSBCrack: Congratulations on clearing the SSB interview and getting in the merit list, how does it feel?
Nitika: Thank you so much, now I feel closer to Major Vibhuti. I am also very excited to be part of the Indian Army and live the same life that my husband always admired. It is more like living the same life as him in a parallel universe.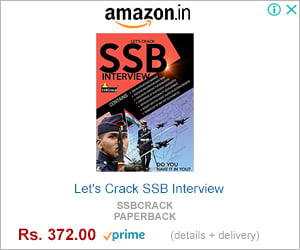 SSBCrack: What was the motivation behind applying for the SSB interview and for the Indian Army?
Nitika: Major Vibhuti was is and will always going to be my motivation. Also, my family has been constant support especially my Mother in Law and my Parents. When I was in doubt if I could do it or not my family always supported and motivated me. They always had taught me as a human we all can fail but what matters is acceptance, working on weak points and will to try it again.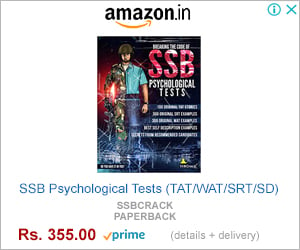 SSBCrack: How did you motivate and prepare yourself for this new journey?
Nitika: It was never an easy decision for me to go for SSB interview especially when your soul needs a lot of healing and when you are already working in a very reputed organization and a very fine job profile there will always be going to be resistance initially.
This decision wasn't made overnight, the clarity to go for it came gradually. I believe it started with let's give it a thought and it increases gradually from the day I filled the form till the day I was standing at the gate of my Centre and finally clearing all the tests. Talking about the first thought I remember it was when I visited MCEME Secunderabad for the inauguration of the 'Dhoundiyal' Block which is named after my husband. SSB gave me a chance to live those moments my Husband went during his SSB interview. I felt he too would have gone through similar Adrenaline Rush, Anxiety, and Curiosity during his SSB interview. I felt years back Major Vibhuti would be at the same spot where I am standing it makes me feel closer to him.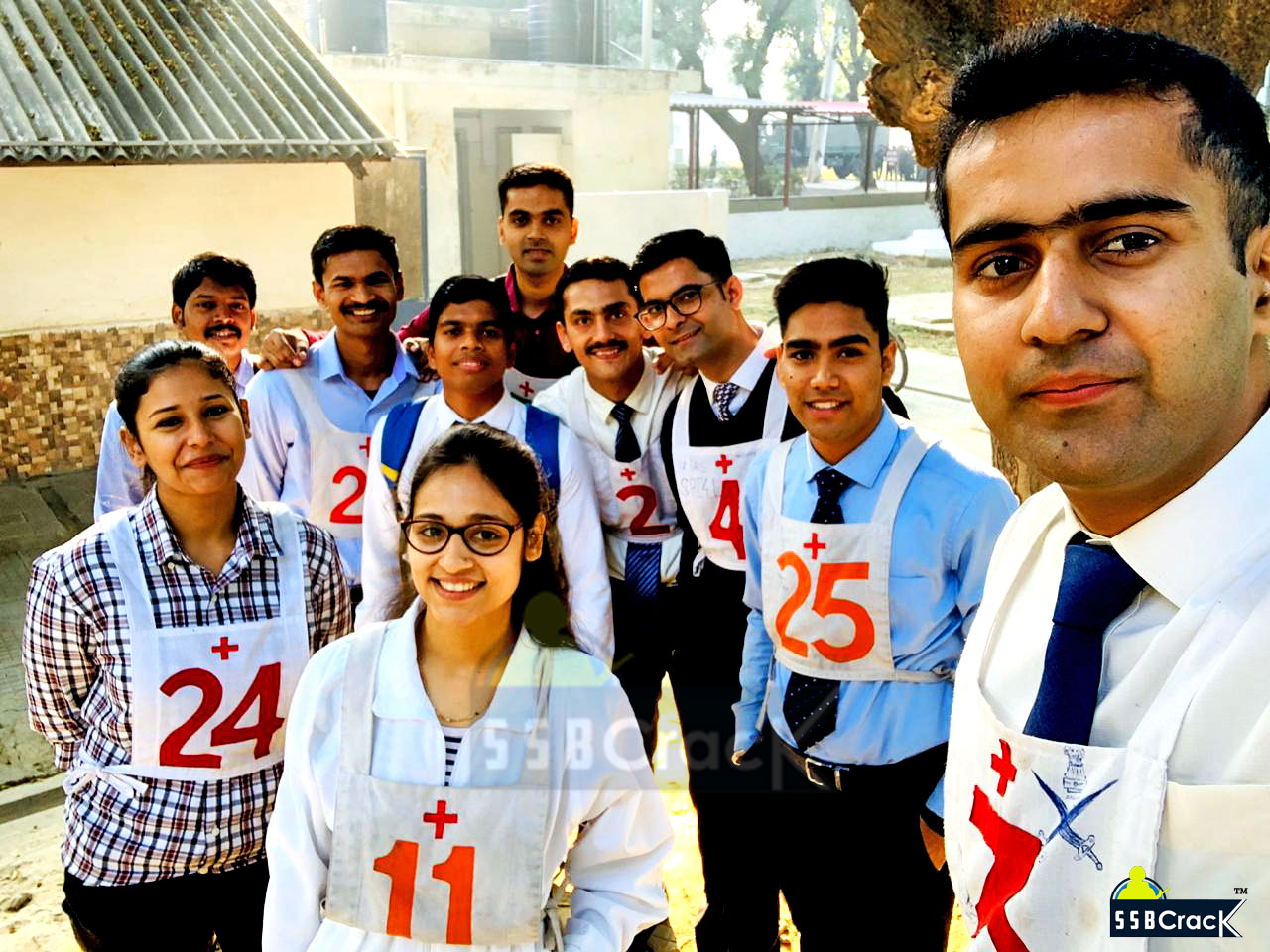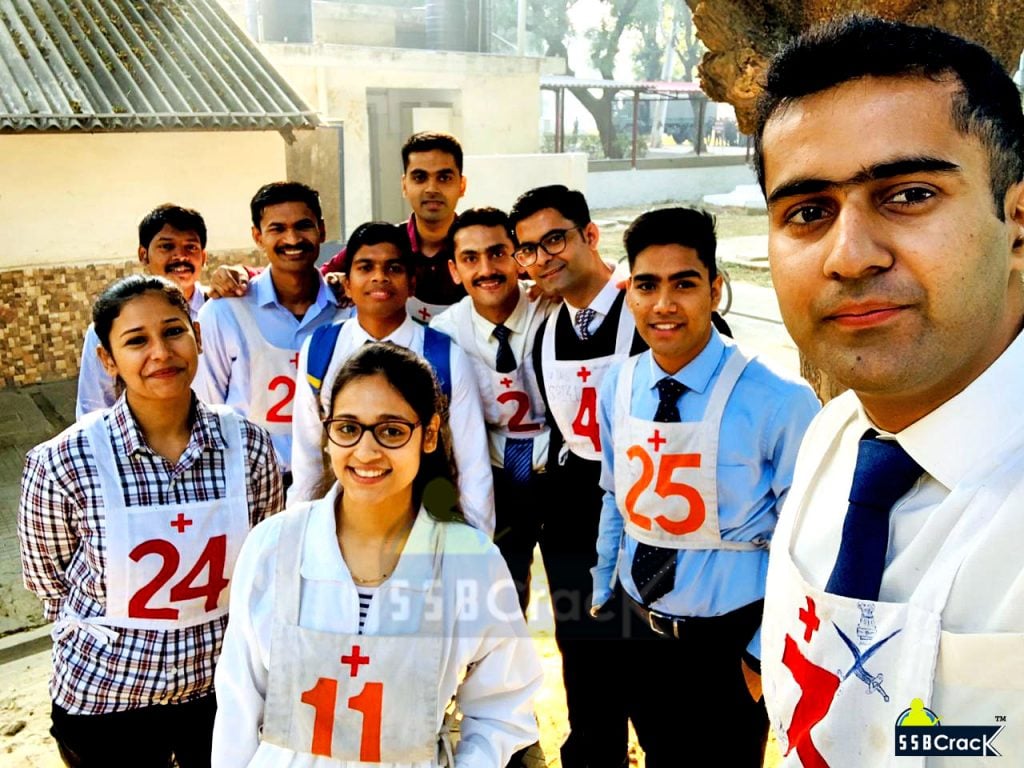 To prepare for the SSB interview was equally not an easy task. Initially, there was a lot of inner resistance I faced but I am glad that I have such a
supportive family. The next challenge was Time Management as working in corporate I used to come home quite late around 11:00 PM and leave for work around 10:00 AM there a was dire need to take some time for self-study. Since my Graduation, I made a point to read at least an e-newspaper.

But to prepare for SSB Interview it needs more effort. Whenever I used to be in the cab I utilized that time to read through some books, listen to
Youtube lessons, some other online content, make quick small notes.

I always heard it is not only the aptitude that matters but also the attitude that makes a big difference so I knew I have to positive or if at times it gets difficult to remain positive let's be neutral but definitely not to carry a negative attitude. So I started to read some good books, I started to see some funny Cartoon movies, talking more with my family, I also started to write how I felt about the whole situation. One of the most important things that helped me not only to think positively but also to have little more faith and confidence in me was Workout. I started to do some exercise to channelize my energy, my emotions in a constructive manner started to eat a more healthy diet. This has also helped me to focus better.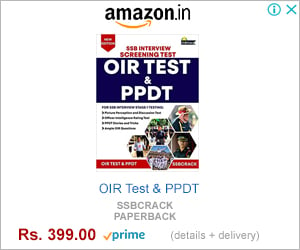 SSBCrack: What are some memorable moments from your SSB interview?
Nitika: The moment I step in it is been a memorable journey. I made many new friends and we are still very much connected. I have learned so much listening to them. There are a lot of stories and memories made that one can cherish for life.
SSBCrack: How excited are you to join the OTA Chennai?
Nitika: I am very curious at the same time a little anxious and I believe which is common to many.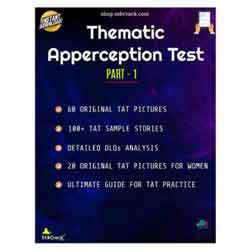 SSBCrack: What the message would you give to the defense aspirants and veer naris?
Nitika: I have always believed that one should have a clear vision and goal in his or her life. One must aim to be independent in life and it is always important to upgrade your skillset and accelerate your learning curve. As a Human, we all can fail but what matters is acceptance, working on weak points and will to try it again.