A Senior Barrack Officer (Lt Col), a Subedar Major, both of MES, Ambala Cantt (Haryana), and two private individuals (Contractors) have been detained by the CBI in connection with a Rs 22.48 lakh bribery case.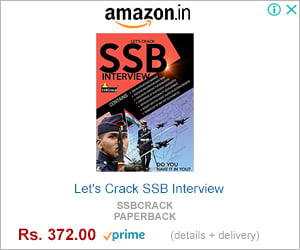 During the searches, Rs. 32.50 lakh (approx.) and evidence against the Lt. Col. were found on his property, and Rs. 16 lakh (approx.) was found in the possession of the private persons (Contractors).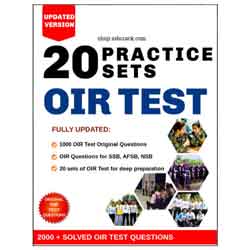 The person was accused of asking for a bribe, so a case was opened against them. The alleged bribe payment was made to make sure that most of Ambala Cantt's tenders and orders went to the same private contractors.
All the four arrested accused will be produced before the competent court.
The arrested accused has been identified as :
1. Rahul Pawar Senior Barracks Store Officer(Lt Col), MES, Ambala Cantt.
2. Pardeep Kumar Subedar Major, MES, Ambala Cantt.
3. Dinesh Kumar and Pritpal, Private People (Both Contractors).